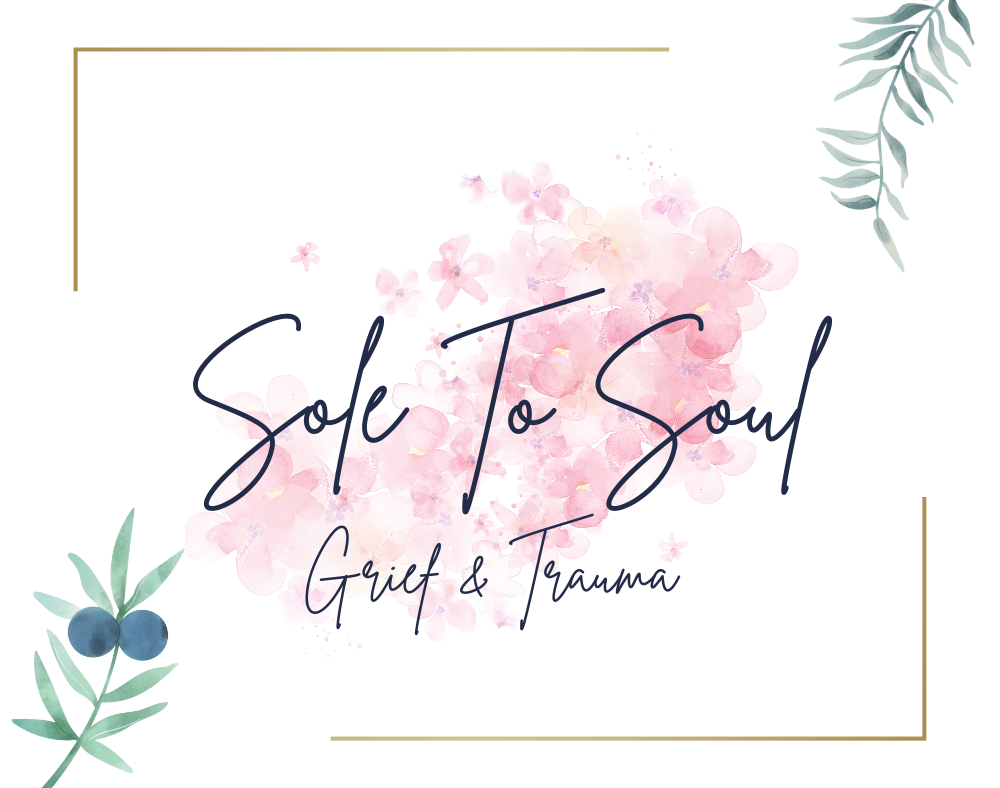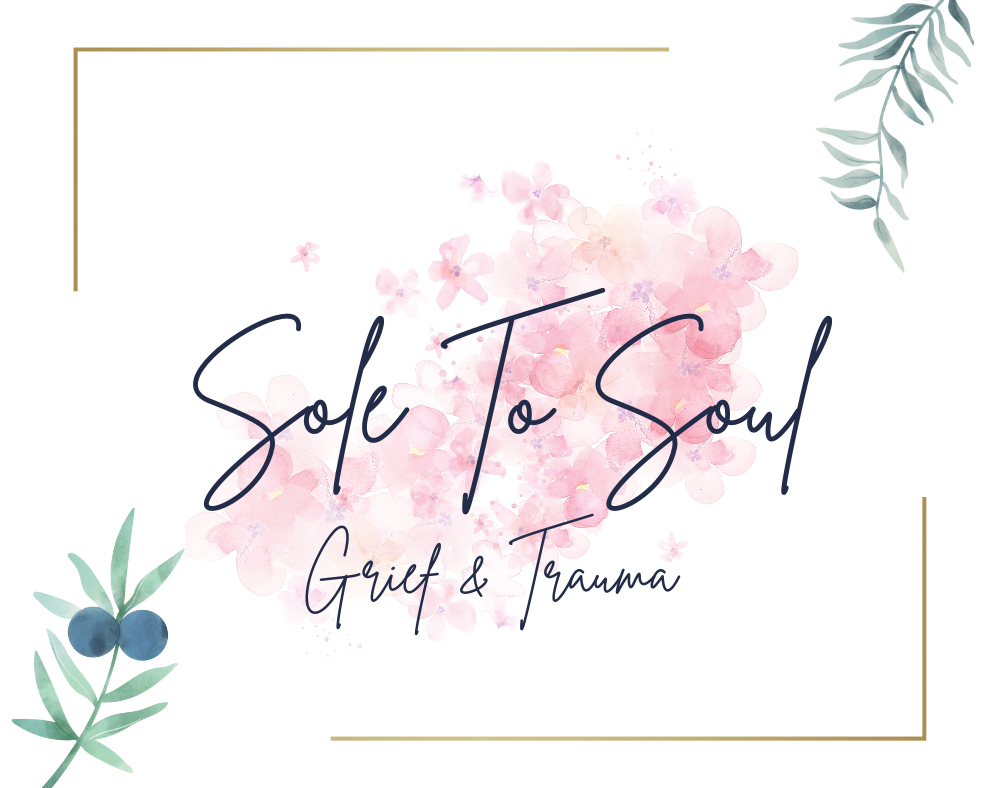 We are pleased to announce…
We now have someone we can recommend for you to contact for traumatic grief: Belinda Greene-Strachan, GSS. Belinda is a certified Grief and Trauma Support Specialist. She can be reached at soletosoulss@gmail.com or 863-546-8111. Sessions are only $35.00.
If you are experiencing a hardship, please contact Alexandra Barry at abarry@siblingsofmurderedsiblings.org to see if we can financially assist you.
Belinda offers her services via Zoom or in person.
---
---