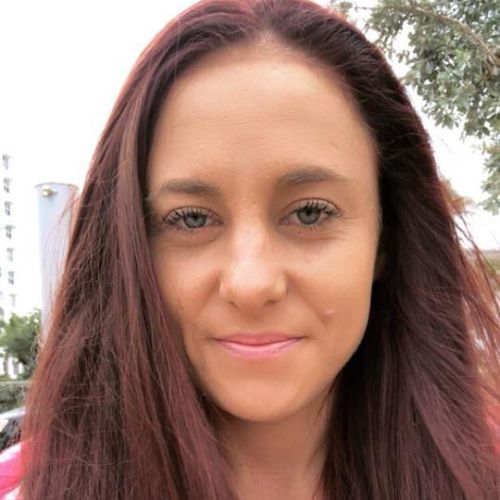 Alexandra Barry was born and raised in South Florida! A health enthusiast, storyteller, human rights activist, and die-hard advocate for domestic violence. She has survived domestic violent relationships, sexual assaults, institutional abuse as an adolescent, and now a homicide. Alexandra's resilience really shows in her everyday life. She has taken tragic events and created a beautiful foundation. She is the founder of Siblings of Murdered Siblings.
James Barry was murdered on 11/17/16. He broke up with his ex-girlfriend, Melanie Eam. She went to James's mothers' home and stabbed him to death, then fled to Maryland. Eam was arrested within 48 hours of the crime. During this journey of grief, Alexandra realized how there are few resources and support for crime victims, especially siblings, cousins, and friends.
Alexandra created a safe place online using Facebook, establishing a private group called Siblings Of Murdered Siblings. "SOMS" in the past two years has grown tremendously. In fact, it has grown into an organization.
---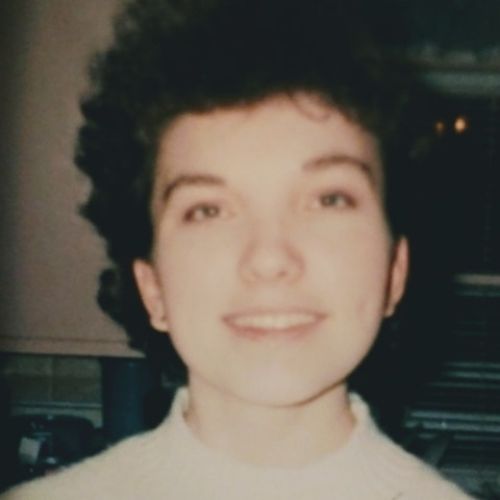 I have a murdered sister (in 1970) and a brother who died as a result of medical malpractice/neglect (in 1981). My family didn't talk about them very much because the pain was too great. Now, I am ready to talk, share, live through the pain…because it's healing. I have six remaining siblings, but I've always felt alone. Once the internet came into existence, I searched off and on for many years for support groups, but could find nothing specifically for siblings until I tried again in 2021 and found SOMS.
I have developed a deep love and need for research, and I will do whatever I can to further this organization's overall collection of data and need-to-know topics and information. Knowing that I'm not alone and that others know how I feel is immensely helpful and healing, even in small ways.
---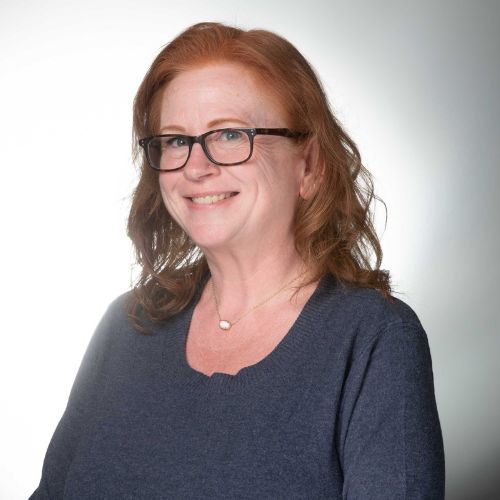 I have a Bachelor's degree in History and Biological/Cultural Anthropology, as well as a Forensic Criminology degree from Wichita State University. I have worked as an Executive Director for Camp Quality, and a walk manager for both the ALS Association and the Alzheimer's Association. I was a grant writer/event manager/trainer for TFI Family Services. I have 6 children and 6 grandchildren. I came into SOMS like so many do, because of the death of my sister, Brandi. She was murdered by her boyfriend on November 1, 2019. She was 36 years old and left behind 3 children.
Three months after her death, our mother passed away from broken heart syndrome. This group had given me so much and I'm so happy I can give some back.
---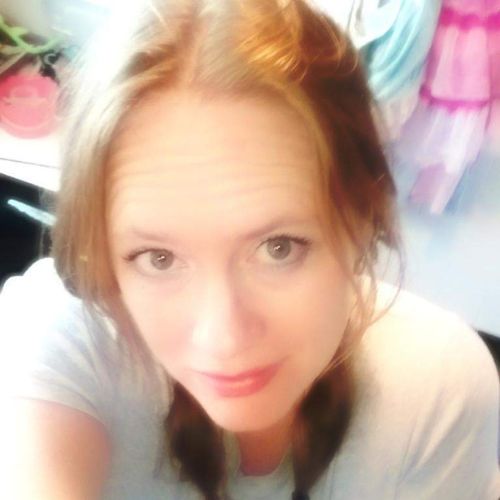 I am a wife, mother, and sister. I am currently in grad school working on a Master's in clinical mental health counseling. My sister was murdered on 11/27/2018, and myself, along with our family, became a part of the group no one wants to be in, serving a life sentence, with no hope for appeal, as homicide survivors. I have been a caregiver most of my life and done grief support (not professionally), and being on the flip side of survivor's guilt is a difficult path to walk down.
My sister's murderer was arraigned on March 6th of 2020, a trial was set for April 12th of 2021. Our mother died on March 18th, 2021, three weeks before her daughter's trial was to start, and I hold my sister's murderer accountable for her death as well.
Sammy was a mother of 4, a social worker, and our baby sister. The grief, at times, is unbearable. Her children were her life, and she deserved to see them grow and blossom. As I work through my own grief, it helps immeasurably, to share it with others who are walking through the same trauma survivors of homicide endure.
I believe in the vision of SOMS, having been a part of the online support group for the past two years and a volunteer board member since Jan 2020. Some days, Siblings of Murdered Siblings has been that saving grace in a day or week of unbearable sadness and anger. It is an honor and privilege to help grow this group and organization, so that others who are suffering, like I am, and my family is, have a resource to help them through the horror of the murder of their loved one.
---
Pamela Sturrock has been in the Hospitality business nearly her entire career. Originally from Boston, Massachusetts. Although Pam has lived in Southern California for the past 30+ years, she still claims Boston is where her heartbeat began and where she is her happiest! Pam, who was once in the Foster Care system, attributes her passion for reading as her saving grace for surviving child abuse. Still, this bibliophile can be defined as a bona fide foodie, tea connoisseur, music lover, and an advocate to survivors of child abuse and for reaching out to others after losing a sibling to murder.
Pam was born in Southern Florida, and didn't believe in mistakes or happenstance. She felt it was imperative to meet Alex in person. They finally met in May 2018.
Feeling strongly about the purpose of SOMS and the devotion the organization has to provide an awareness of the importance of support for siblings, Pam approached Alex on any possible role she could serve. Seeing how SOMS has grown in two years and the many stories that continue to post on the group's Facebook wall, and how the thoughtful care packages are received; there is an urgent need for this organization to become the platform for others who are not alone, and when all others have transitioned on, we are still here.
---
Known to most people as Bree. She is 28 years old and a mother of two boys. Bree and her family live in Defiance Ohio, where she was raised. Although she works full-time, she also runs a small photography business and is a voice for domestic violence.
At a young age, Bree went through what no 6-year-old child should have gone through. She lost her mom to a domestic situation. Even though her mom got up the courage to leave, the violence followed her until he lost control completely. Her mom, Beth, was stabbed a number of times on the late night of 02-15-98 and was pronounced DOA.
Bree tries to be the helping hand in situations like this. Offering ways to help the victims out. Educating the warning signs everyone should know and reaching out when it's time.